Theatr Colwyn for excellent family entertainment.
Olly Murs booked to appear
in Colwyn Bay in August 2021.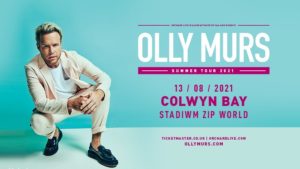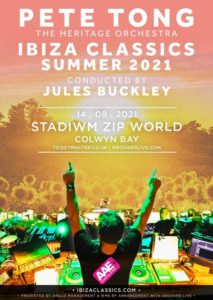 Meet local Musicians on Monday's
'Home Grown Music Showcase'
at 7pm,
on Colwyn Community Radio.
Welsh Mountain Zoo.
Troy Green's Wildlife photos at the Welsh Mountain Zoo.
May to September.
Zoo Bus runs from Colwyn Bay's Train Station.