Colwyn Community Radio
Click on the word news
for local community news.
New Muddy Elephant single available on our Podcasts.
Courteous Thief join our Easy Listening Podcasts.
Old Colwyn Chippy Recycled by Conwy Council's Recycling Wagon.
Colwyn Bay SCOPE
win SCOPE North West
Volunteer Team Of Year Award. 
Colwyn Community Radio's programme schedule:
Mondays 7pm to 8pm: The Home Grown Music Show.
Mondays: 8.00pm to 9.00pm 'The Rock Show'.
Tuesdays: 7.00pm to 8.00pm Charlie H's 'Irish Music Show'.
Tuesdays: 8.00pm to 9.00pm 'The Way We Were Show' with Charlie H.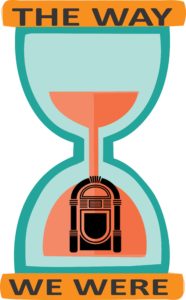 Wednesdays: 8.00pm to 9.00pm 'Soul Train'.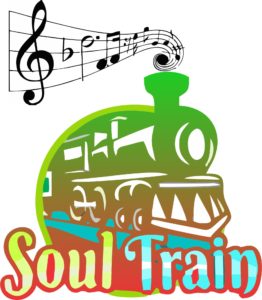 Thursdays: 10.00pm to 11pm: 'In The Gentle Hours'.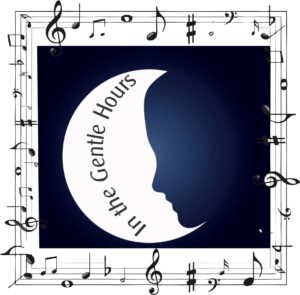 Fridays: 8.00pm to 9.00pm 'Matty's Magic Mix'.
You can also enjoy our Auto DJ Service throughout the day, every day.
Click on the word Music for our Sounds of the 60s, 70s & 80s Blog.
Downloads